News
Sammy's discography is now available on Bandcamp
Sammy's EP, The Sun Shall Shine, is currently available on iTunes, Amazon Music and many other digital distributors. Download your copy today!!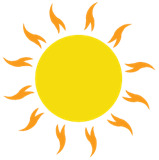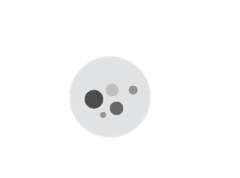 About
Searing guitar, funky rhythms and bluesy grooves drive the catchy lyrics and memorable hooks of Boston area multi-instrumentalist Sammy DiBattista's music.
Sammy began playing at a young age. He started with piano and slowly incorporated guitar, drums and bass into his repetoire. As a teenager, he started writing and recording his own songs -- beginning with a RadioShack mixer and two tape decks. Over time, he experimented with with various recording techniques and finally found his sound with Logic Pro on his Mac.
His debut album, Where Am I Going Now? showcased Sammy's musical diversity, ranging from the guitar driven rock of Change Is In The Air to the keyboard funk of Access Denied .
His second album, A Collection Of Instrumental Jams continued to showcase his style while adding the challenge of being an all instrumental album. Despite the lack of lyrics, the funky musical hooks and stylistic diversity are still strong, from the funk of Old School to the heavy funk rock of Jimi's Ghost. This album was the first time Sammy took on the additional production task of mastering.
For his third album, The Sun Shall Shine Sammy returns with his most polished album to date. Once again combinining rock, blues and funk to obtain his signature sound. From the bluesy groove of What Do I Have to Do? to the nasty funk of Internal Combustion and hard rock of Nothing, Sammy's combination of styles will satisfy a wide variety of musical tastes.